Connecting You with People, Information & Resources
The Mt. Pleasant Area Chamber of Commerce is managed by a professional staff providing experience in event management, networking, marketing and leadership education. We are eager to support and promote your business goals. Our office hours are Monday through Thursday, 8 a.m. to 5 p.m and
Friday, 8 a.m. to 4 p.m.
Our Mission
Ignite: Inspire. Grow. Network. Innovate. Transform. Engage.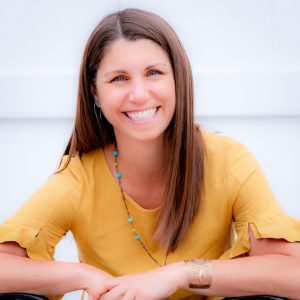 Liz Conway
President & CEO
989-772-2396
With over 20 years of nonprofit and managerial experience, Liz Conway has developed a sharp eye for relationship building, organizational management, strategic planning, and communications. Liz joined the Mt. Pleasant Area Chamber of Commerce in April 2022 as the President and CEO and is excited to work with our local businesses to build a strong and vibrant community. Other roles that Liz has held include the Director of Membership and Underwriting at WCMU Public Media, the Executive Director of the Mt. Pleasant Discovery Museum, and the Executive Director at the Big Brothers Big Sisters of Lancaster County, Pennsylvania. Liz's passion for public service stemmed from her service as an AmeriCorps volunteer, where she helped students develop entrepreneurial programs. Liz holds a Bachelor's degree in Management and a Master's of Public Administration from Northern Michigan University.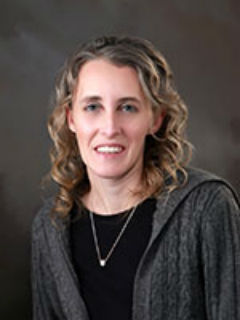 Jamie Pierson
Office Manager
989-772-2396 Ext. 100
jpierson@mt-pleasant.net
Office Manager Jamie Pierson joined the Mt. Pleasant Area Chamber of Commerce in December 2013. Jamie obtained a Bachelor's Degree in Business Administration with a concentration in Management from American Intercontinental University. She enjoys spending time with her family and attending her children's sporting events. Jamie is married to Eric Pierson Sr. who works for Mt. Pleasant Public Schools and for the City of Mt. Pleasant. They have three children, Eric II, Jasmine, and Ace.